Chamber Programs
The Maui Chamber has a host of programs to benefit its members, help improve the economic climate, and assist the community.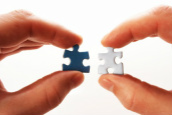 Assisting Members
Helping members with challenges they face using our vast network of resources.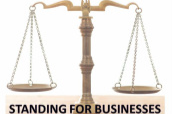 Business 
Advocacy
Educating lawmakers about issues important to the business sector.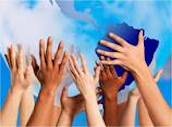 Committees
(Civic Service) The opportunity to become directly involved with issues affecting our island community.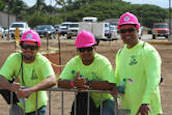 Construction Industry of Maui Trade Council
Supporting Maui's construction industry and partners.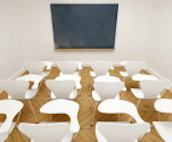 Education & Training
Providing business education & training programs to benefit our membership & the business sector.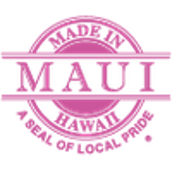 Made In Maui County
Trade Council
Supporting the island's self-sufficiency by identifying & promoting authentic, quality, Maui County-made products.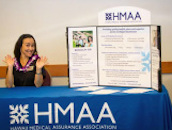 Marketing & Promotion
Offering cost-effective advertising, marketing & promotional solutions.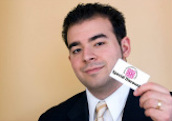 Member-to 
Member Discount 
Special offers from members to other members & their employees.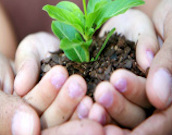 Maui Quarantine Fund
Giving grants to nonprofits to help promote health, welfare & well-being of Maui residents.
Networking Events
To expand your business,  build relationships, gain friends & create 
partnerships.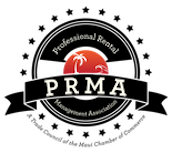 Professional Rental Managers Association Professional property management companies who handle all aspects of the vacation rental management.
Public Awareness
Helping to educate and inform the public about issues important to Maui businesses.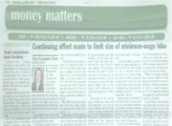 News & Updates
Sharing Chamber programs and activities, event announcements, partner updates & community news.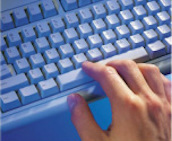 Referral Network
Connecting residents and visitors with Chamber Members for desired products & services.